Priority Area:
Access to Higher and Further Education
Access to the Labour Market
Objectives: TEX-VET & Fashion Scholarships Lebanon combines a textile vocational programme and a scholarship partnership between the private sector and the education institutes. It aims to increase the collaboration between the education sector and the labour market private sector, enhance the available skilled labour in the market and promote the sector as an interesting industry for youth in Lebanon.
Target group:
60 Lebanese and Syrian youth between the ages of 18 and 28 years in the greater Beirut Area.
Project Location: Mkalles, Beirut, Lebanon
Planned Activities:
3-months Tailoring training for 60 youths who will be divided into 4 groups of 15 receiving a training of 140 hours
Traineeship and Job placement for practical experience and job referrals leading to the direct employment for 40 youths
Launching of a scholarship programme in partnership with Creative Space Beirut and provision of scholarships for vulnerable talented youth lacking access to education
ABOUT FABRICAID & CREATIVE SPACE BEIRUT
FabricAID is a social enterprise that focuses on creating a socially and environmentally conscious value chain for the apparel industry through a series of sustainable brands.
FabricAID's mission is to create a future for underprivileged communities so that everyone can afford decent clothing and a dignified shopping experience.
FabricAID has received funds to establish a 6-months tailoring program for 60 beneficiaries across two semesters. This initiative aims to support the education of beneficiaries and providing them with job opportunities in the tailoring sector.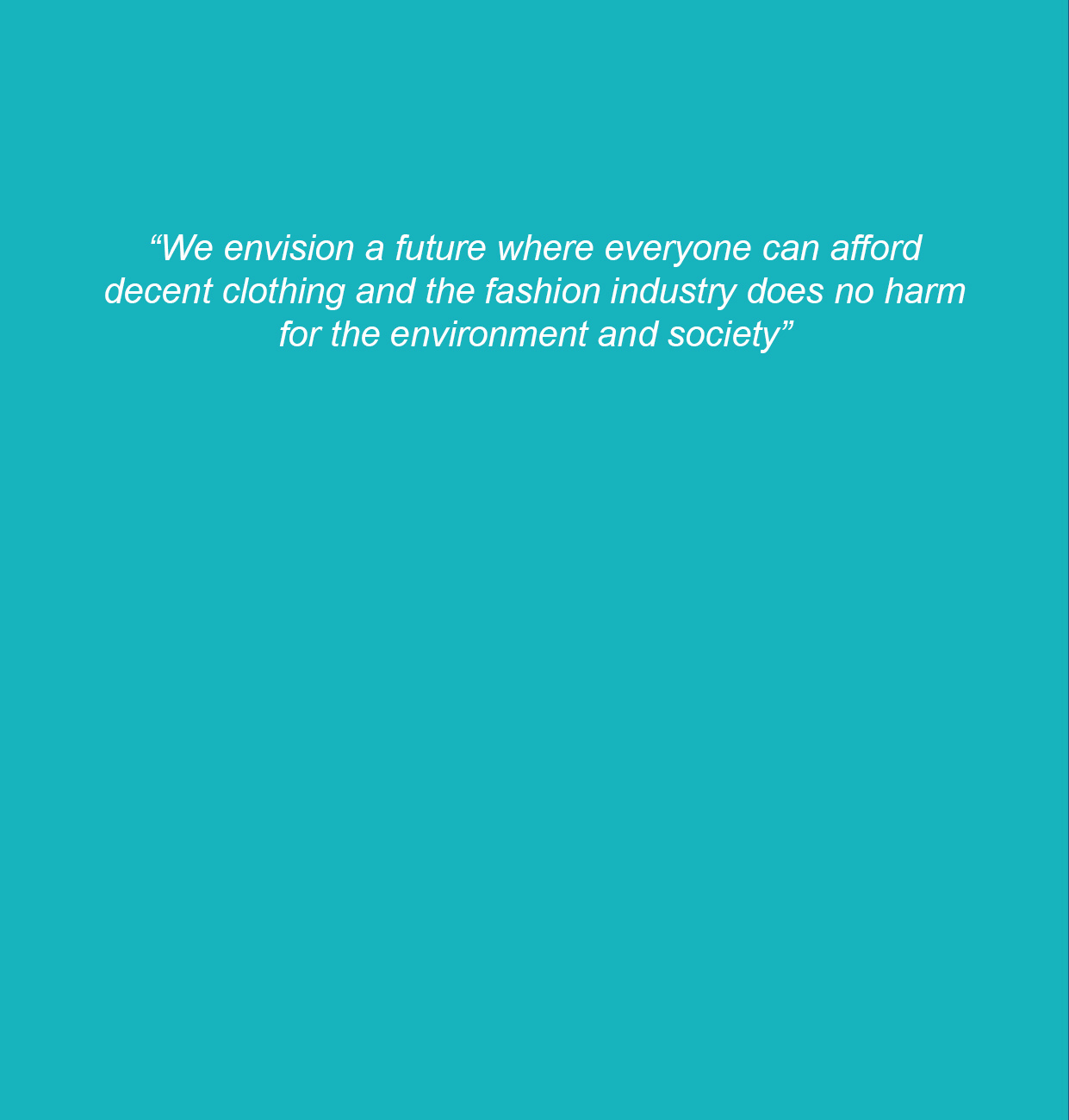 Creative Space Beirut
Creative space Beirut School of design is a tuition-free school supporting the holistic development of design practices.
The versatile environment supports the development of design thinking and design practice through a robust, tightly knit, network of students, teachers, and residents.
Through critical, dialogical, and experiential approaches to design learning, and an extensive alumni support system, the CSB-SD community tasks itself in engineering designer/citizens with the ability to maneuver complex socio-political conditions while building meaningful, enduring practices.