The HOPES-LEB scholarship opportunities
HOPES-LEB provides Lebanese youth and refugees in Lebanon of post-secondary age with the opportunity to access or continue higher education in Lebanon, thus increasing their chances for a better future !
Students can benefit from a broad range of scholarships:
Preparation short courses
Full university studies for Bachelor and Masters studies
Postgraduate courses to increase their employability and labour market chances
Stay tuned for our HOPES-LEB scholarship announcements
For more information on the HOPES-LEB scholarships, please contact us:
scholarships@hopes-madad.org
+961 70 934 186
+961 81 850 493
Available study opportunities in the region
Are you a student living in Egypt, Iraq, Jordan, Lebanon and Turkey?
Are you interested in pursuing your higher education ?
Are you interested in language courses, online programs available to you in the region ?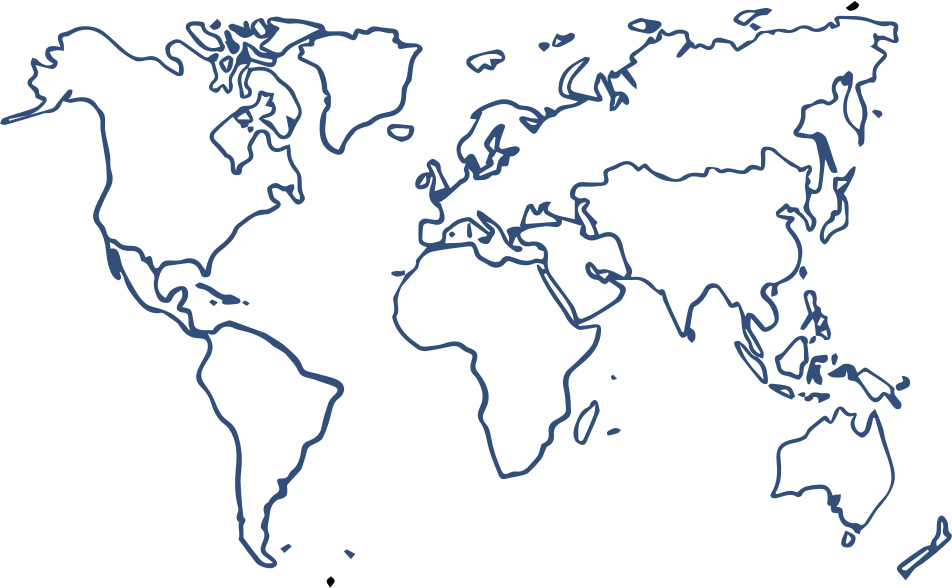 This catalogue helps you find higher and further education study opportunities available in the region