Hopes Leb
The project
EU Madad Fund
The HOPES-LEB (Higher and Further Education Opportunities and Perspectives for Syrians and vulnerable youth in Lebanon) is an €8.4 million project funded by the European Union, through the EU Regional Trust Fund in response to the Syrian crisis, the 'EU Madad Fund', and implemented by the German Academic Exchange Service (DAAD),Campus France and Nuffic.
It aims at improving livelihood prospects through higher education opportunities for vulnerable Lebanese youth and refugees in Lebanon thus increasing their chances for a better future.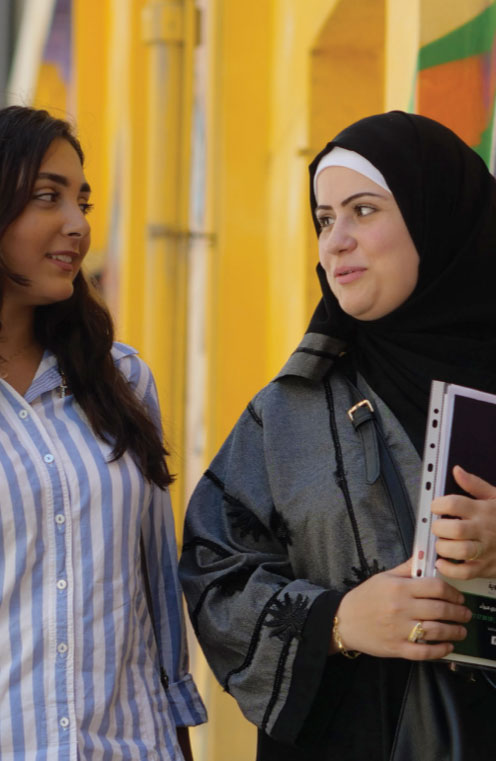 SCHOLARSHIPS & STUDY OPPORTUNITIES
CHECK OUT THE LATEST HOPES-LEB PROJECT SCHOLARSHIPS AND OTHER STUDY OPPORTUNITIES AND PROGRAMMES AVAILABLE IN THE REGION
DISCOVER
INSTITUTIONAL PROJECTS
HOPES-LEB PROVIDES TAILOR-MADE SUPPORT AND FUNDING FOR INNOVATIVE SHORT-TERM EDUCATION PROJECTS IMPLEMENTED BY LOCAL INSTITUTIONS IN LEBANON.
DISCOVER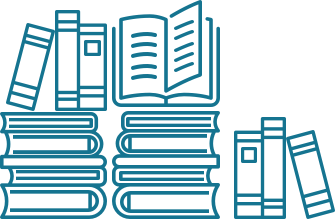 The EU REGIONAL NETWORK OF ALUMNI AND YOUNG PROFESSIONALS
EGYPT. IRAQ. JORDAN. LEBANON. TURKEY
Be part of our community and increase your further
educational and labour market prospects