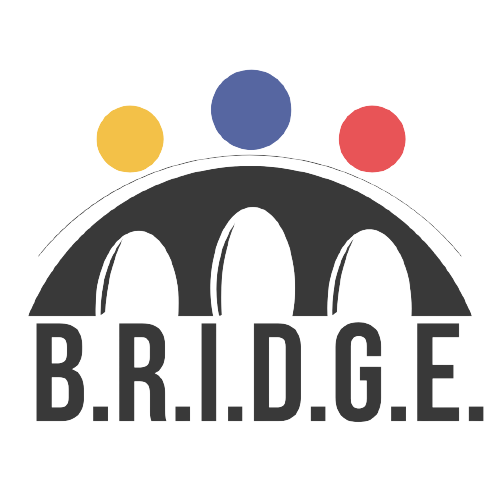 Priority Area: Access to Higher and Further Education
Objectives: B.R.I.D.G.E: Bridging the youth skills gap to ensure inclusion and readiness for higher education is an intervention on the educational level and has a direct impact on economic development, poverty reduction as well as reducing inequalities targeting vulnerable youth in Lebanon.
The project supports access to higher and further education and seeks to ensure the readiness for higher education and inclusion of underprivileged Lebanese and Syrian pre-college youth through web development training and guidance for a better future.
Target group:
300 vulnerable Lebanese and Syrian refugee pre-college youth aged 15-19 years old in grades 10, 11 and 12 or equivalent living in Greater Beirut area and Northern Lebanon
Project Location: Beirut and North Lebanon, Lebanon
Planned Activities: The project focuses on providing a holistic hybrid training program (online and in-person sessions) that will equip the target group with soft skills, career orientation, and 21st century hands-on digital and entrepreneurship skills.
Preparation and content creation and adaptation including:

Adaptation of the "Web for change" 20 hours training program,
Development of a tailor-made training program for vulnerable Arab youth on soft skills on the Shabab lab (https://shabablab.com/) platform such as wellness, team-work, oral presentations, CV writing, communication skills
Development of a career orientation series about different majors and career pathways in partnership with AUB

Launching event
Call for application and outreach
Capacity building of 10 trainers (Training of Trainers)
Implementation of the training program which comprises:

12000 hours asynchronous online training modules
Weekly live online sessions
60 hours in-person trainingonsoftskills,careerorientation,andsocialinnovationandentrepreneurship.
Mentorship and creation of prototypes of sustainable web-based business ideas

Closing event – Pitch celebrations events
Training of Trainers for 20 graduate participants
MORE ABOUT THE IMPLEMENTING PARTNERS
About Riyada for Social Innovation SAL
Established in July 2017, Riyada for Social Innovation SAL is a social enterprise that offers innovative youth programs, corporate training, and consulting services to foster social innovation and entrepreneurship in the community. More info 
About SHiFT – Social Innovation Hub in Northern Lebanon
About Talal and Madiha Zein AUB-Innovation Park