Priority Area:
Acces to Higher and Further Education
Completion of Higher and Further Education
Objectives:
The Centre for Lebanese Studies at the Lebanese American University is proposing the development of a blended approach teacher professional development programme for Lebanese and Syrian educators working with refugees from Syria and Lebanese children from marginalised backgrounds.
The main aim of the project "Towards Better Education: Teachers above the Crisis (TAC)" is to bridge the capacity of educators working and living in an increasing complex crisis in Lebanon and create spaces for knowledge co-production and exchange, which will enhance their connections amongst professional circles and give them the chance for better employment in the future.
Target group:
24 Lebanese and Syrian educators from the formal and informal sectors who work with Syrian refugee children and with disadvantaged Lebanese children
1000 Arabic speaking educators from the region who work with vulnerable learners and who work with limited resources and unstable social and political environments
Project Location: Beirut and Bekaa, Lebanon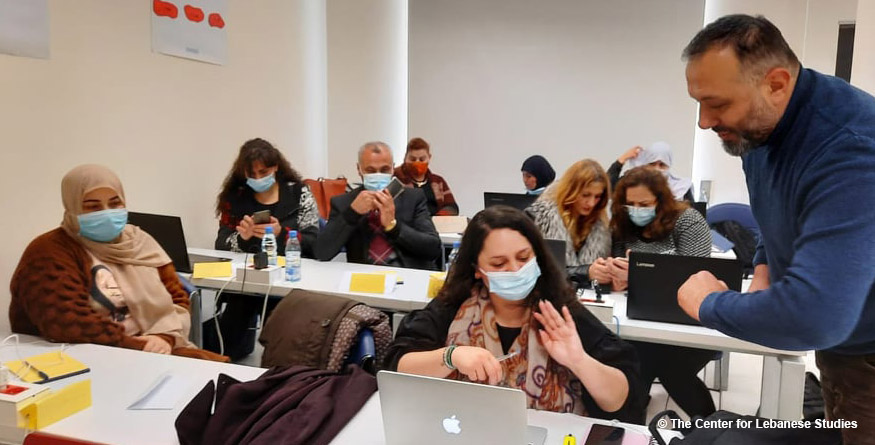 Planned Activities:
The project comprises of a blended learning teacher professional development programme, which combines learning via MOOCs and learning face-to-face. The professional development aims at supporting educators to improve the quality of learning offered to Syrian refugees as well as Lebanese young people who are increasingly struggling with access to quality education and safe learning environments.
Introductory webinar and recruitment of Teachers
Launching of the MOOC on

EdTech and pedagogy
Innovative Assessment methods
Inclusive education
Privacy, protection and psychosocial support

Face-to-face training workshops

Two face to face workshops focusing on the themes: EdTech and pedagogy
Assessment
Inclusion
Privacy, protection and psychosocial support

An updated MOOC on the edraak platform and face to face training material related to the MOOC content
Closing event and graduation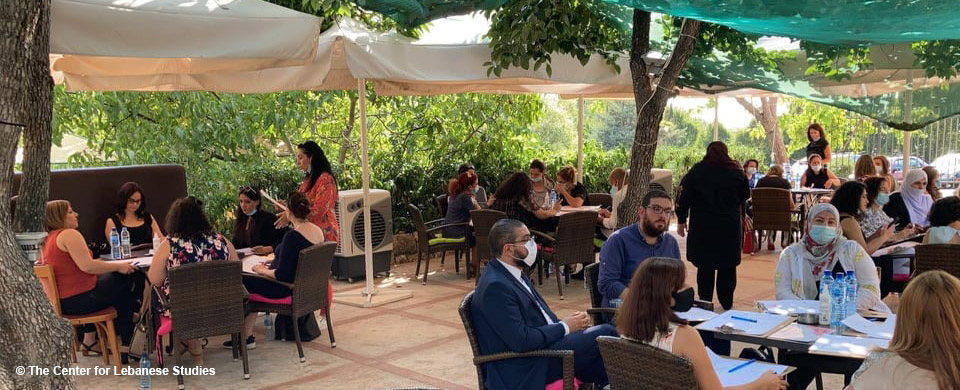 ABOUT THE CENTER FOR LEBANESE STUDIES (CLS)
The Centre for Lebanese Studies (CLS) is an independent academic institution established in 1984 to undertake impartial and balanced research and contribute to Lebanon's development.
CLS is affiliated with the Middle East Centre at St. Antony's College, the History Department at the University of Cambridge, and the Lebanese American University and works rigorously in conducting research and organizing conferences that address key issues in Lebanon.
CLS opened an office in Lebanon in 2012 where it is currently affiliated and based at the Lebanese American University (LAU).