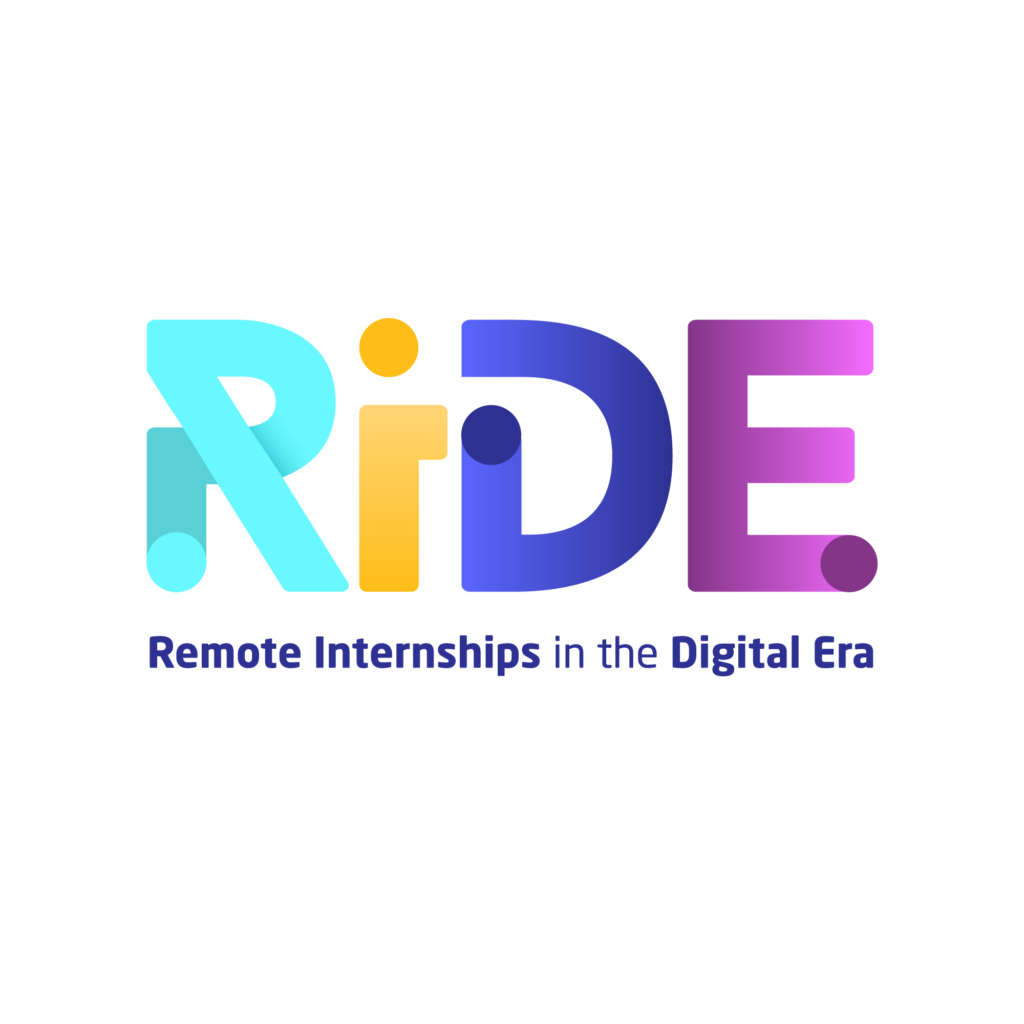 Priority Area: Access to the Labour Market
Objectives:
The RIDE – Remote internships for the digital era project aims to establish a remote employment center that trains, matches and follows-up with students in their pathway to remote employment. This will be done by
Offering the necessary infrastructure for remote employment
Increasing students' remote employability potential
Building the network with potential remote employers
Target group:
150 Lebanese and refugee university students freshly graduated or near graduation
Project Location: Tripoli, North, Lebanon
Planned Activities: To achieve the project's objectives, the following activities will be implemented
Setting up of the employment center at LASeR with workstations
Outreach and selection of students
72 hours of technical and digital business skills training in Digital majors: Media, Coding and Business support and soft skills
Networking events and connections with remote potential employers
Internships matching and placement
Mentorship and follow-up on interns' performance and learning curve
MORE ABOUT THE LEBANESE ASSOCIATION FOR SCIENTIFIC RESEARCH (LASeR)
The Lebanese Association for Scientific Research (LASeR) is a non-profit organization, founded in Tripoli, Lebanon in 2009 by 40 university professors who believed in the reform of the higher education sector and in giving more students access to University Education.
LASeR offers scholarships, interest-free educational loans, institutional support for universities to support higher education. In addition, LASeR creates linkages to the job market through a variety of hands-on trainings and workshops as part of our Youth Empowerment program as well as preparational programs for high-school students to prepare them for university enrolment.