Priority Area:
Completion of Higher and Further Education
Access to the labour market
Objectives: The Breaking Barriers project seeks to provide support to young Lebanese and Syrian refugee students in completing their education and developing soft skills for better integration into the labour market.
Students will have access to an online learning resource to support their psycho-social wellbeing and personal development which contributes to improving their chances for a better life and for building more peaceful communities.
Target group:
Young Lebanese and Syrian refugee students
120 institutions, universities, NGOs working on livelihoods (VT), education and social stability and individual trainers and counsellors working with vulnerable youth and students.
Project Location: Beirut and Bekaa, Lebanon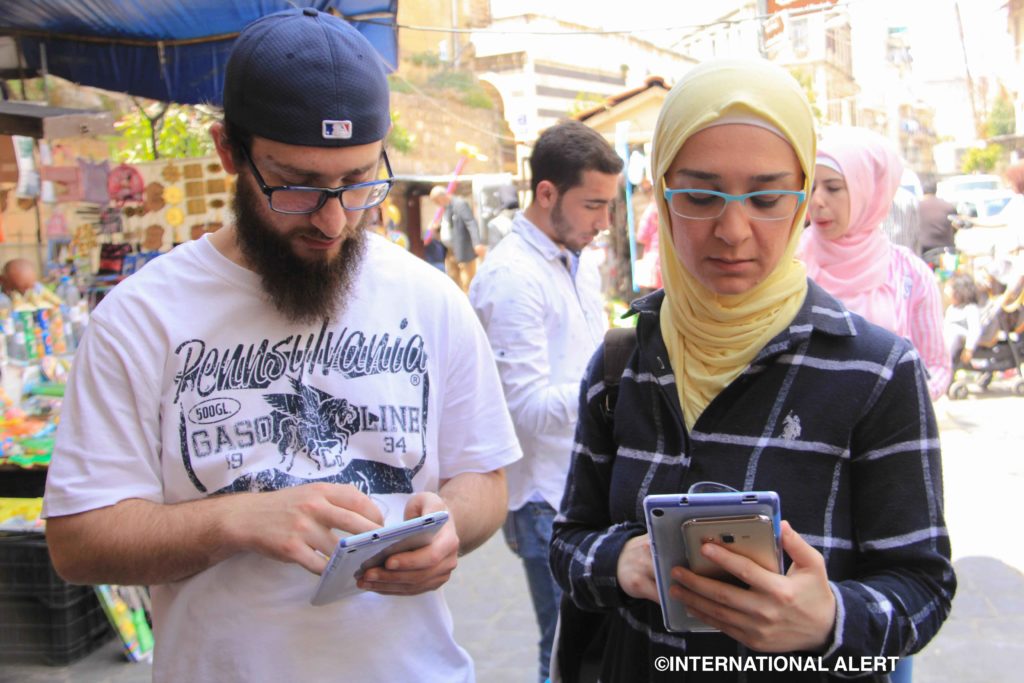 Planned Activities:
The development of a practical online resource for individual and group learning will allow students to follow an interactive course and access counselling or peer support to respond to their psycho-social needs and develop essential skills for the labour market such as non-violent communication, dealing with conflict, understanding social and power dynamics. The material will be co-created and tested with students and practitioners in education and social cohesion.
The development of the practical online resource
Testing of the material with students and practitioners

Meetings with 20 students during the development phase
Workshops and Meetings with 50 students after completion
Collection of feedback and case studies with practitioners through the Edu-Peace Network

Promotion and dissemination of the Online resource

Presentations during coordination meetings and different platforms
Launching webinar with educators, practitioners and students
Online promotion through social media channels
ABOUT INTERNATIONAL ALERT
International Alert works to build positive peace and reduce violence in over 30 countries around the world.
In Lebanon, we work on dialogue, youth engagement and social stability.
We partner with education actors to support the prevention of violence in and around schools and learning centres and to strengthen social cohesion through integrated education approaches and community engagement.